We Are the Best Choice for Heating Elements
At Hyndman Industrial Products, we use quality materials and the latest technology in coiling and fabrication to produce the best heating elements and coils in the industry. We continually train our team and develop new machinery to satisfy the needs of our customers. Whether you require high-volume quantities or small production runs, we can get the job done!
Contact us today for a quote.
We inventory over 20 different resistance alloys in a variety of gauges to minimize lead times.
Our capabilities include: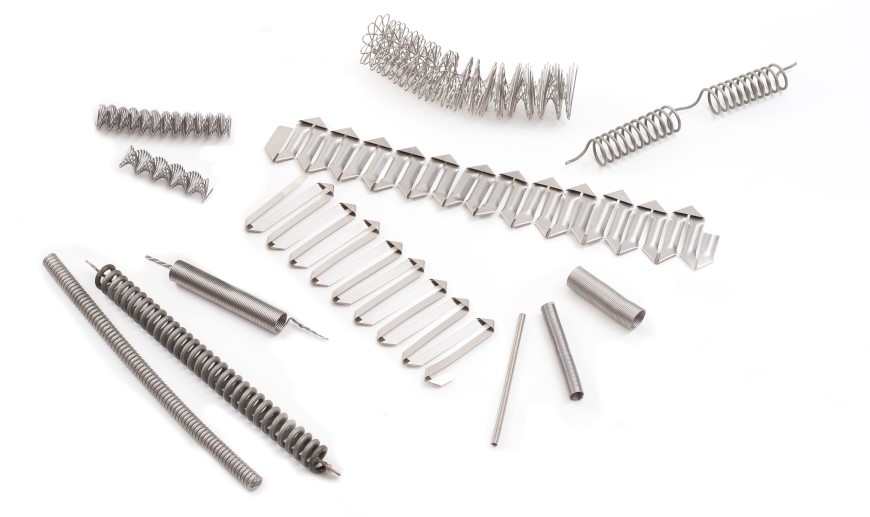 Open Coil
Porcupine
Ribbon
Strip
Serpentine
Rod
Plug
Rack

Customize Your Heating Element
From simple end tails to complicated twists, eyes or loops, we can achieve terminations that meet your application. We can also attach terminals by crimping, soldering, riveting or welding. Our products will meet your low or high temperature applications.
See our standard tail configuration list for more details.
Heating Element Applications
Our heating elements and resistance wires are ideal for use in: