Website Pricing Realignment
In an effort of continuous improvement and to provide both consistency and excellent customer service, we are happy to announce we have revised and reduced the pricing listed on our website for all alloys and gauges in inventory. Pricing listed is offered for quantities less than 5 pounds, up to 50 pound quantities. Additional price breaks and considerations may be achieved through larger volumes.
Material in-stock is available for shipment in 24 to 48 hours after order is received if shipped at current quantity and packaging. Inventory is subject to availability and pricing is to be reviewed prior to order acknowledgement; pricing does not include commodity metal surcharge.
If you are interested in receiving a quote for larger quantities of any given alloy and gauge, please contact us at sales@resistancewire.com or fill out the form on our Contact Us page.
As always, thank you for your interest in Hyndman Industrial Products, a quality manufacture of resistance alloy components.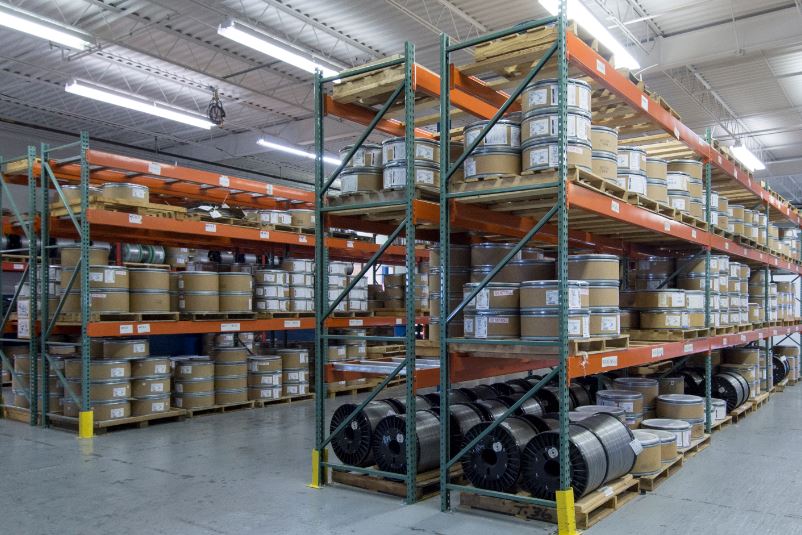 Posted in: General